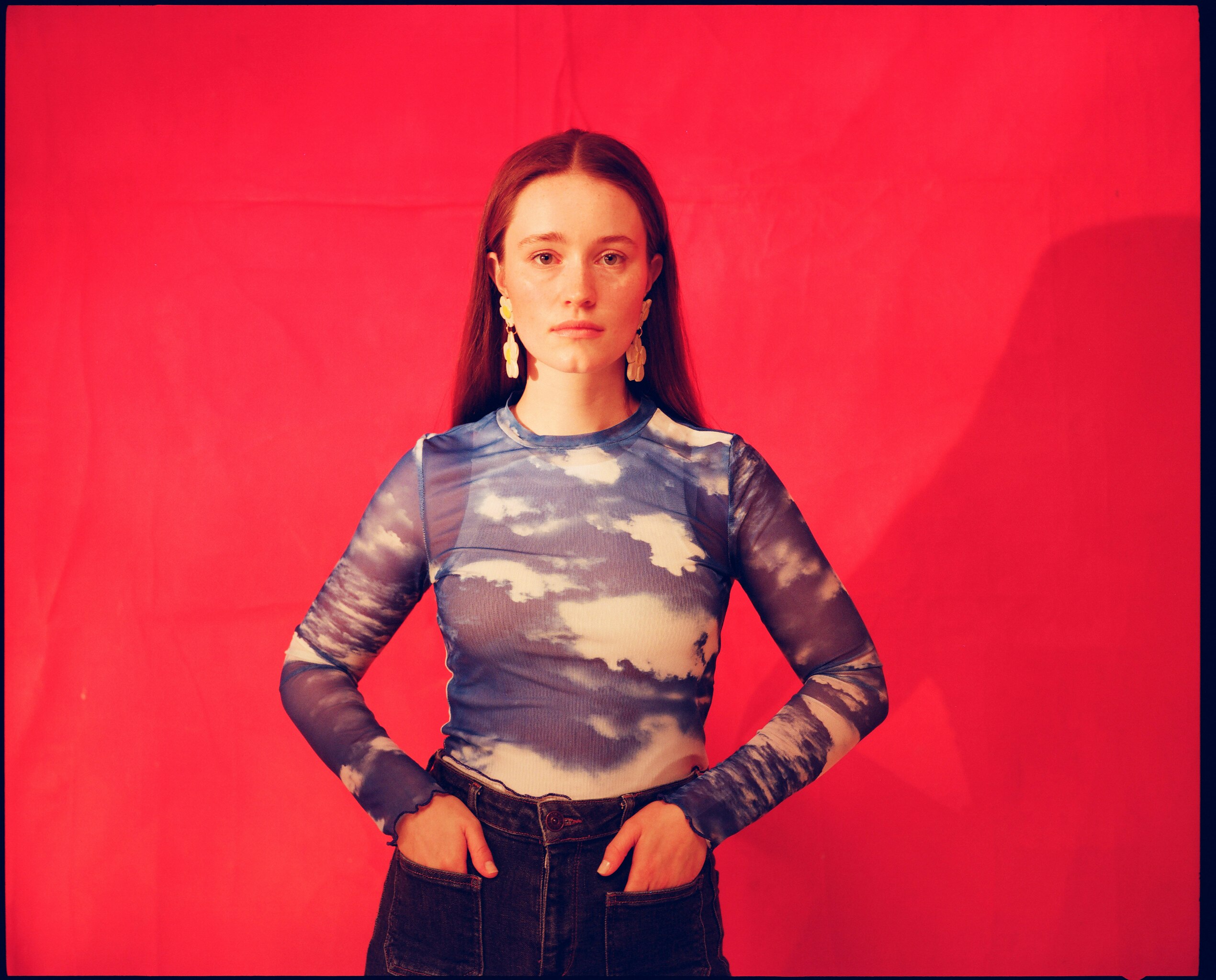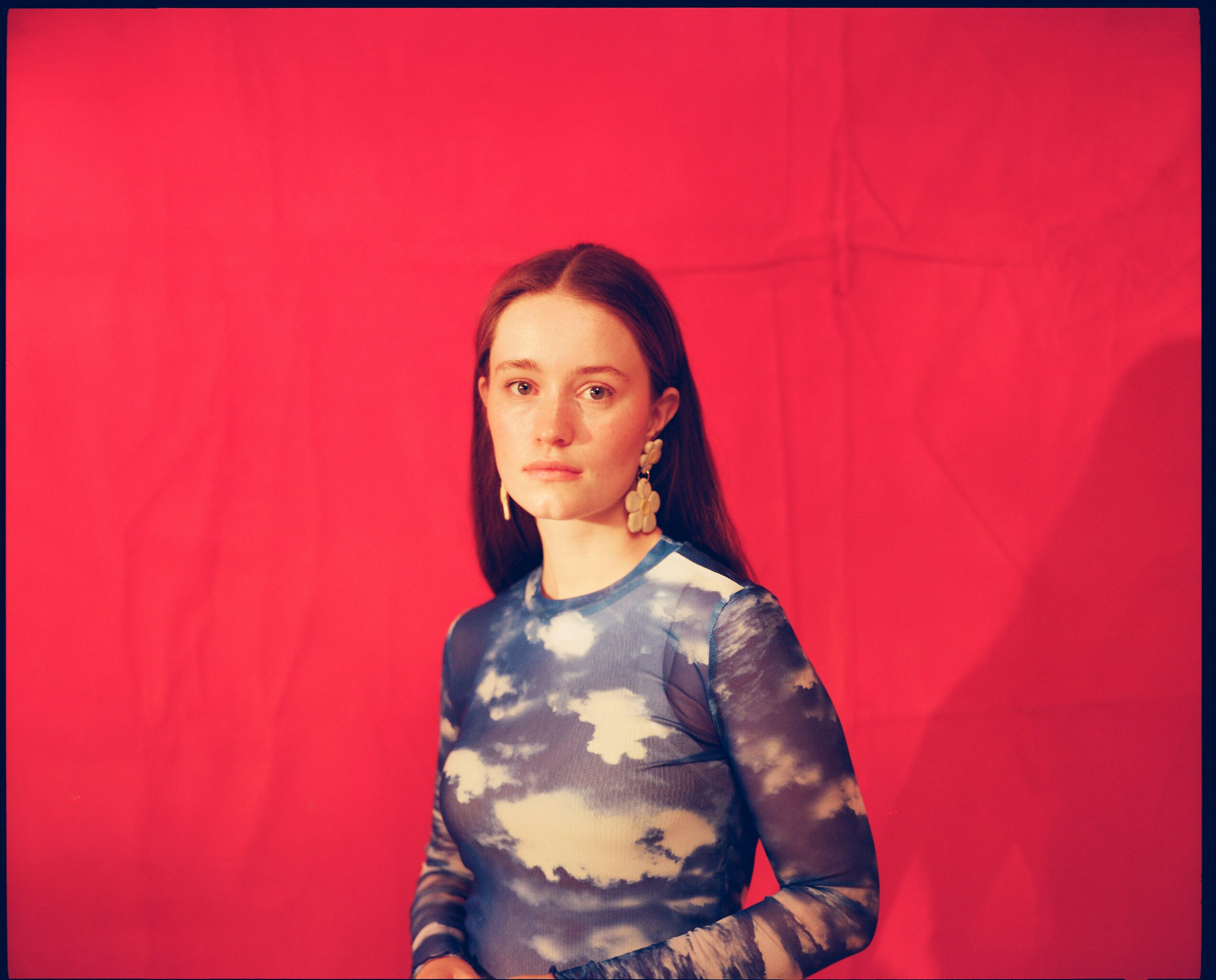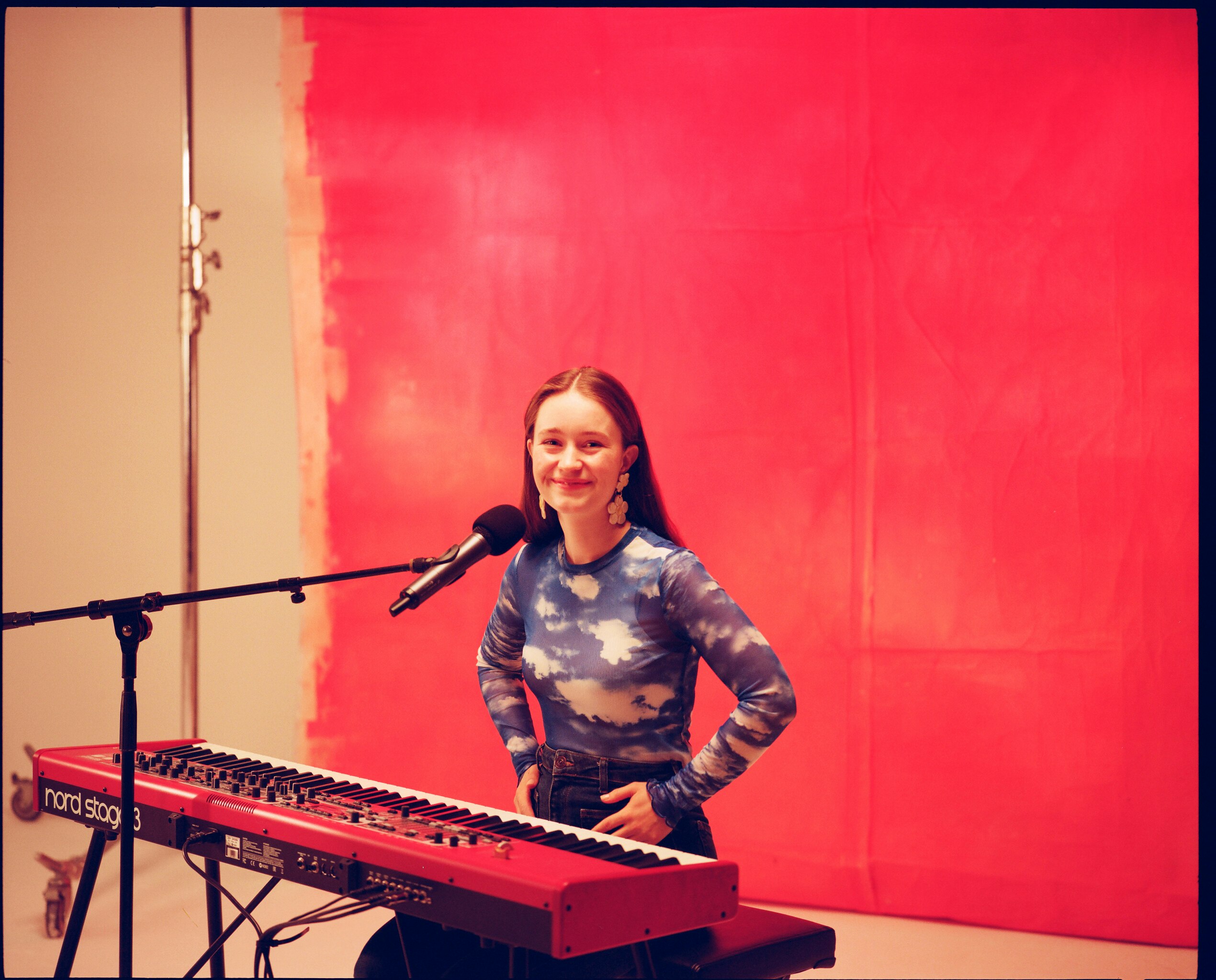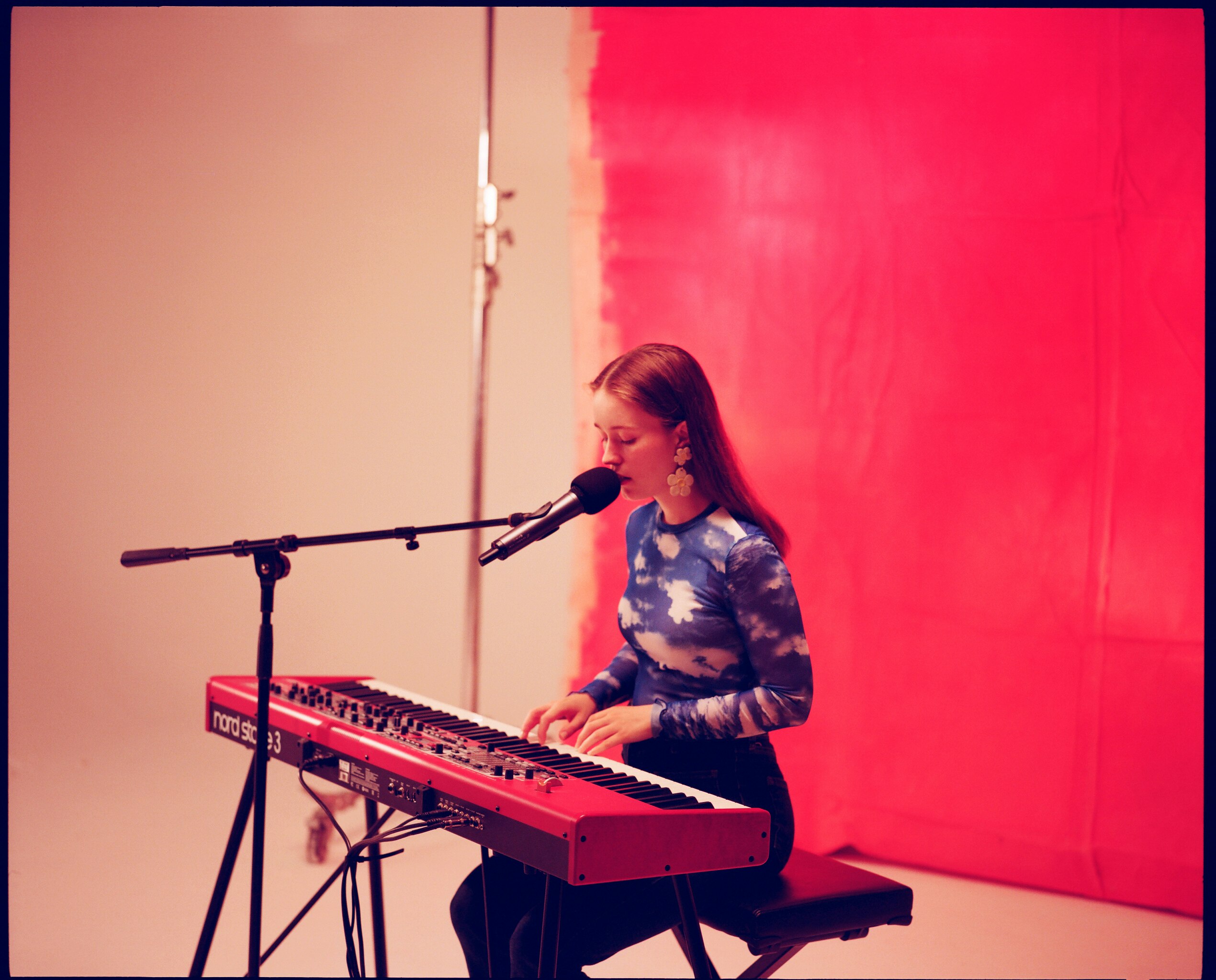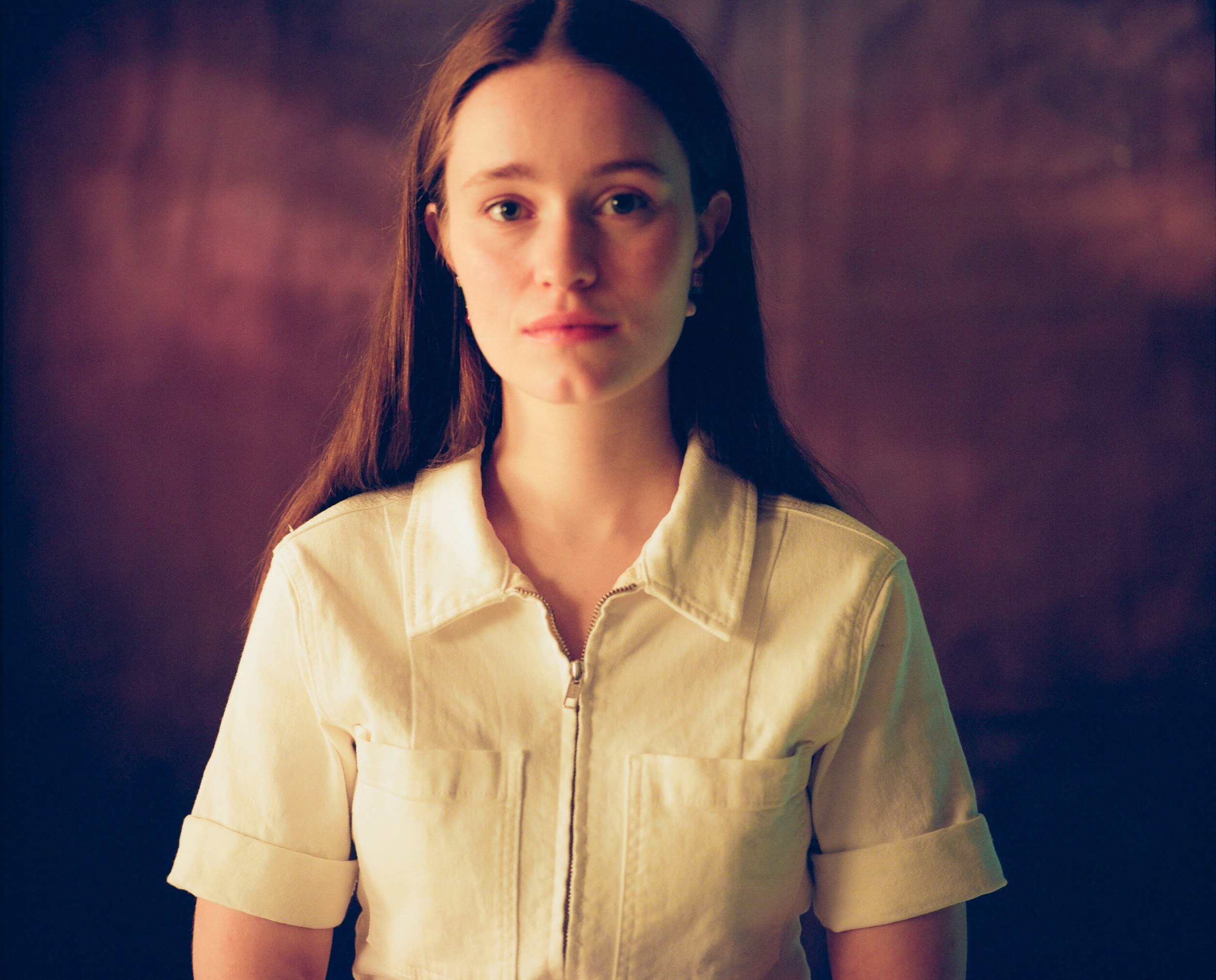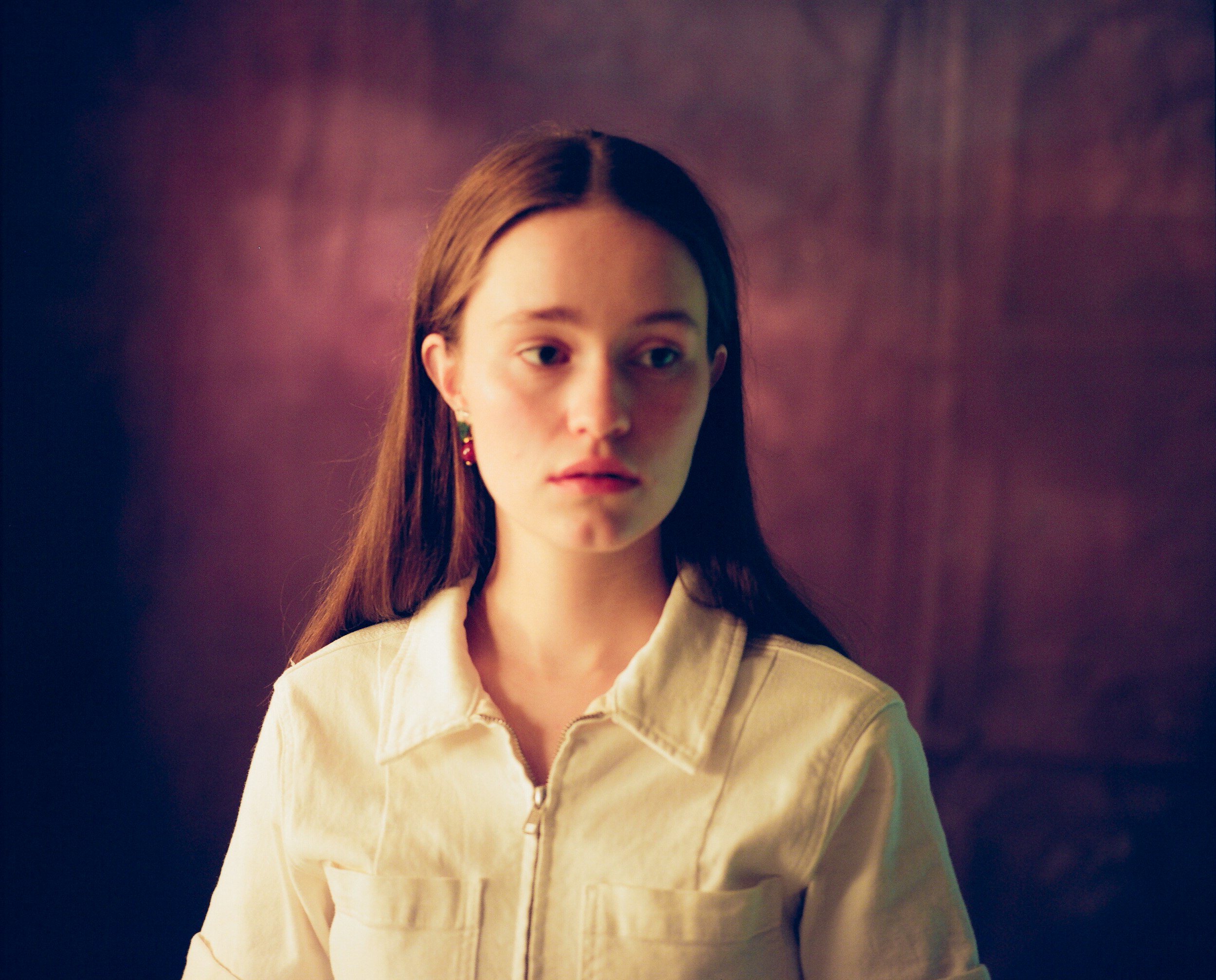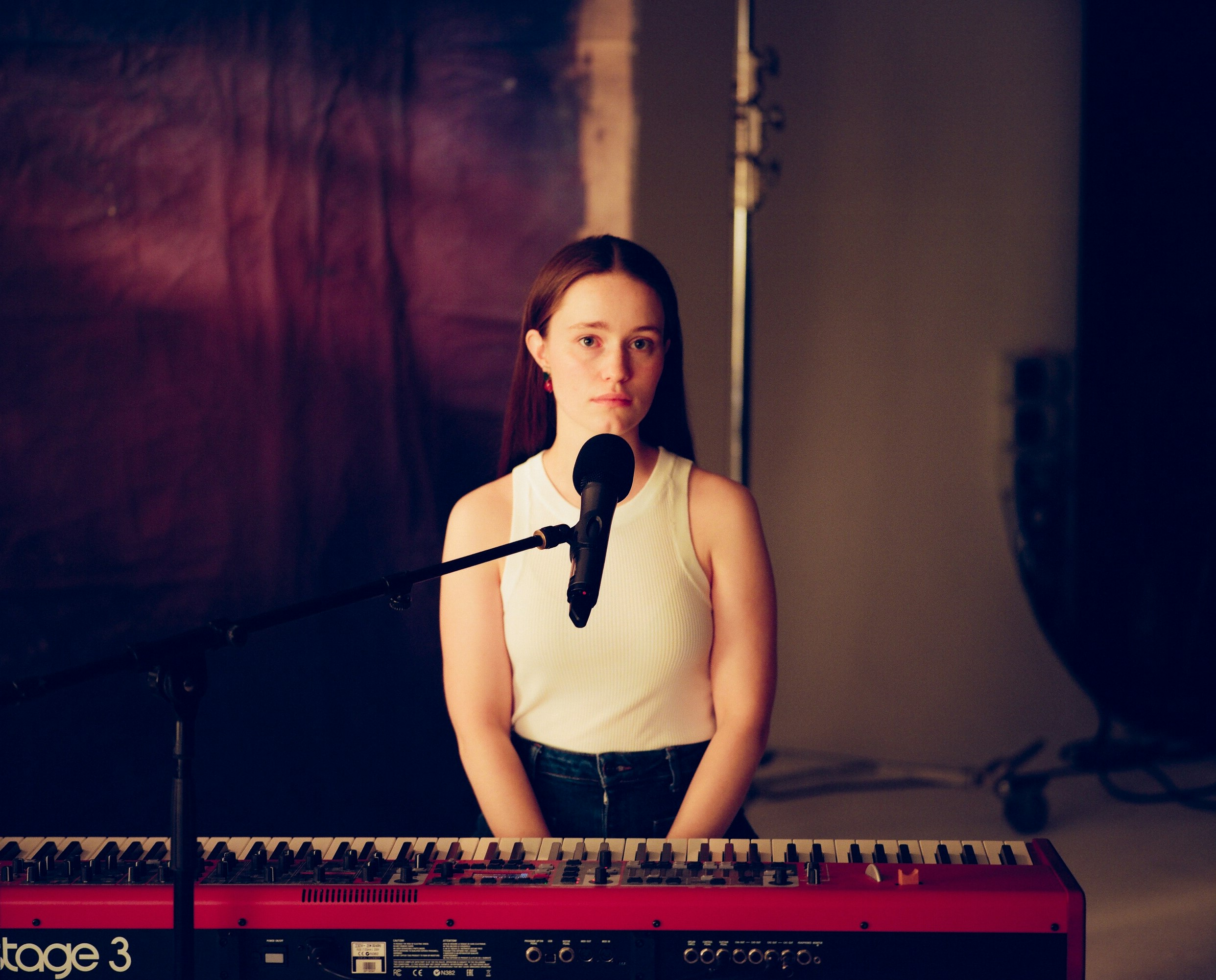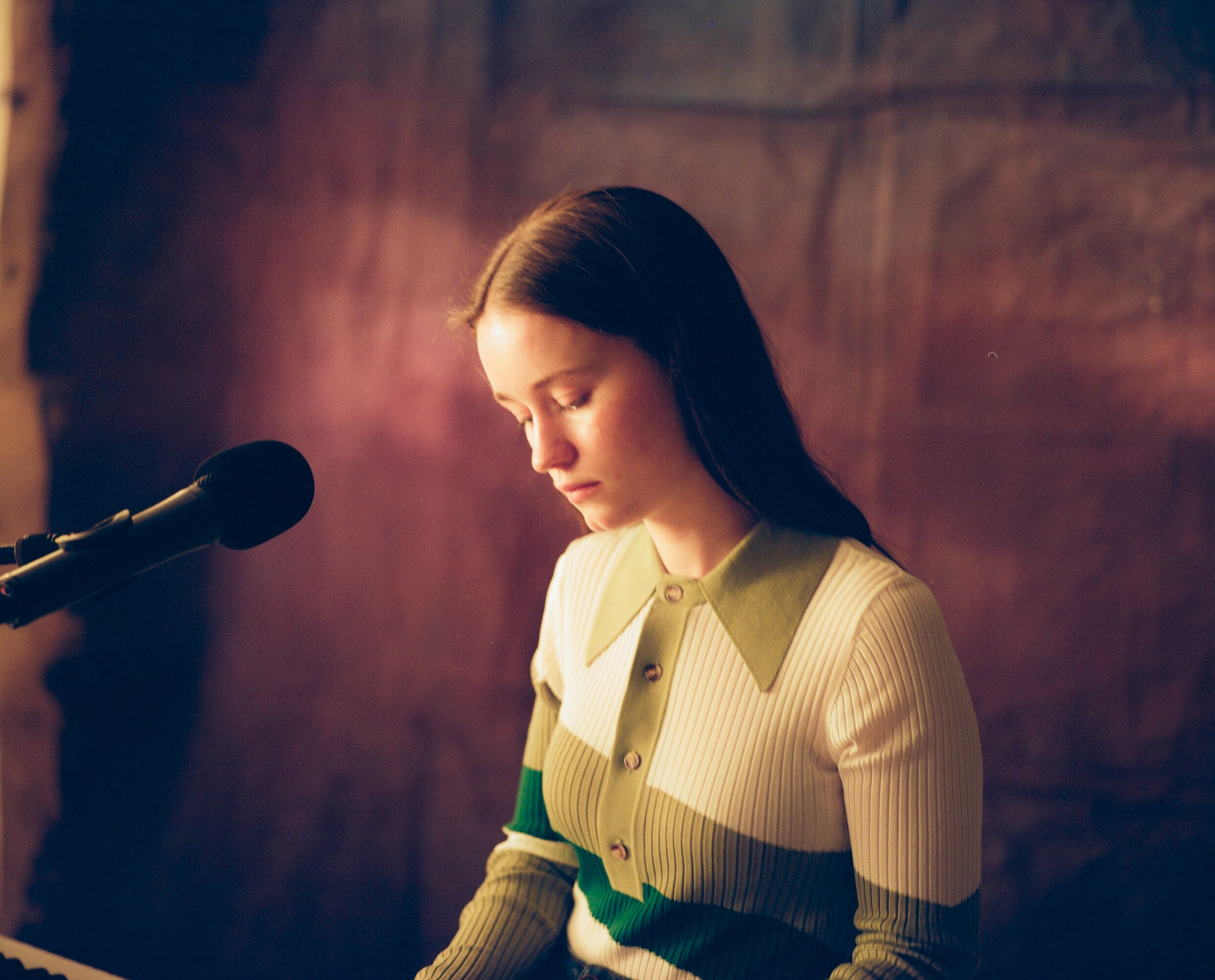 Sigrid for Attitude Magazine Pride 2021
Stills taken on set from a performance for Attitude Magazines Pride @ Home Festival 2021.
Stills by Charles Gall
Creative Direction by Charlie Drinkwater + Charles Gall
Backdrop by Emily Jeffery
Styled by Ahida Agirre
©2022 Charles Gall. All rights reserved. No part of this website may be reproduced without permission.